We live in tumultuous times. Once again, this week's news was filled with violence and controversy. I long for peace and quiet in the midst of this world's chaos. In Isaiah 32:18 we read that God's people can dwell in peace, safety and quiet. Perhaps there are some things that we can do to cooperate with God in making this happen.
1) Ask the Prince of Peace to dwell in you and in your home and family.
Jesus is the Prince of Peace. Invite Him into every area of your life, home and family. Give Him permission to show you anything in you, your home and your family that is a peace robber. There are many things that can steal your peace. Unforgiveness, offenses, worry, anxiety, overcrowded schedules, chaotic surroundings...I could go on and on. The good news is that God is willing to show us the things that are keeping us from living in peace if we will ask Him to and then listen to Him.
(Join me for the rest of this post on Sunday, June 18th, at Woman to Woman Ministries where each Sunday I share a bit of Sunday Soul Food!)

still following,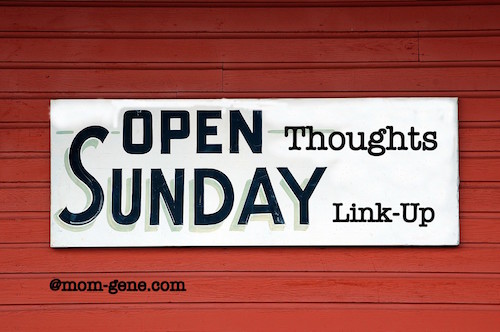 Also happily linking up with the lovely