In this culture, where it seems that having a fixed mindset about anything is thought of as narrow minded and bigoted, I'm of the opinion that having a fixed mindset on some issues can actually be crucial to your victory. God's Word tells us that
a double minded man is unstable, unreliable and uncertain about everything.
I'm sure you've been around someone who's opinion is wishy washy and easily swayed by whatever they see or hear. Their social media feed reflects their instability as they frequently jump from this band wagon to the next one. As Jesus followers,
our mindsets should be changed and transformed by Christ, not conformed to the thinking of the culture
.
The enemy of our soul and the bombardment of our culture often attack us in two main areas-
the Word of God
and
the character of God.
(Join me for the rest of this post on Sunday, May 7th, at Woman to Woman Ministries where each Sunday I share a bit of Sunday Soul Food!)

still following,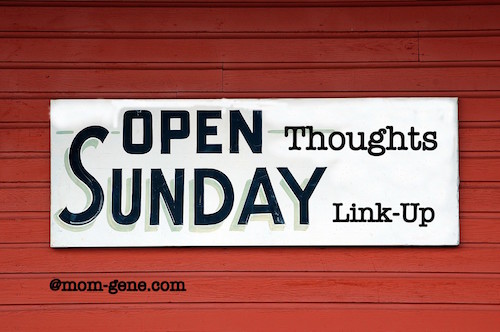 Also happily linking up with the lovely